About Chargabull
Outdoor advertising redefined
.
Chargabull's EV Media Chargers are strategically located in locations that local people already know and use, giving local businesses the opportunity to engage with their core consumers at lighting speed.
Our network across the UK and Ireland deliver eye-catching on demand advertising that is affordable, reliable and most importantly relevant to your business through the power of programmatic advertising.
Furthermore, as your advertising is delivered via our stylish 55" inch advertising screens, you are helping the local community benefit from affordable electric vehicle charging - making you part of the Chargabull Green mission.
It really is time to Electrify Your Audience.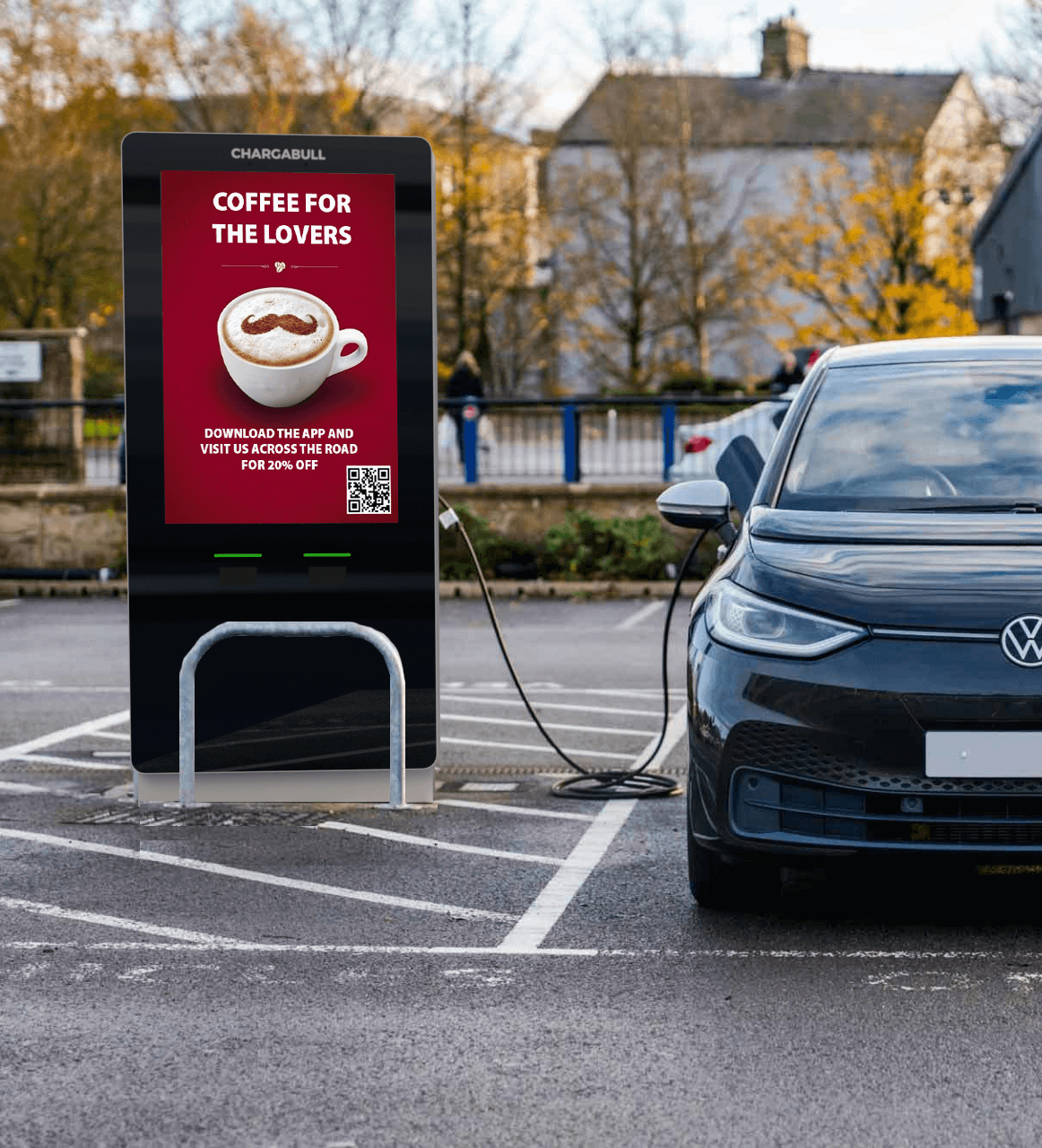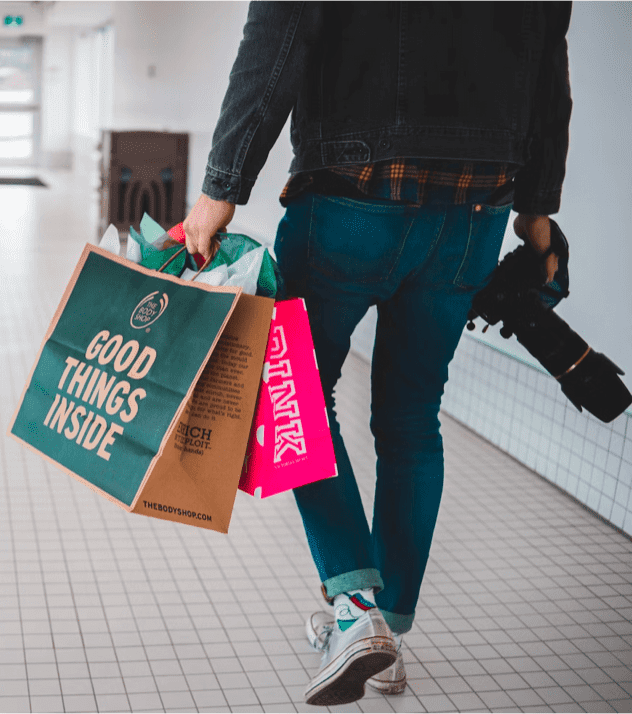 Your Audience
Target & Engage without the guesswork
.
We are pretty sure that you know your local audience - but we want to help you target your niche.
Whether you're a coffee shop targeting the commuter rush or a local estate agent who wants to advertise the hottest new home, our data metrics will help you decide exactly what advert to deploy when and where.
Chargabull even gives you the ability to easily set custom adverts based on days, times and even weather.
Make informed decisions based on the following;
Local Area Income
Local Index of Multiple Deprivation
Local Transport Links
Local Population
Nearby Properties
Nearby Businesses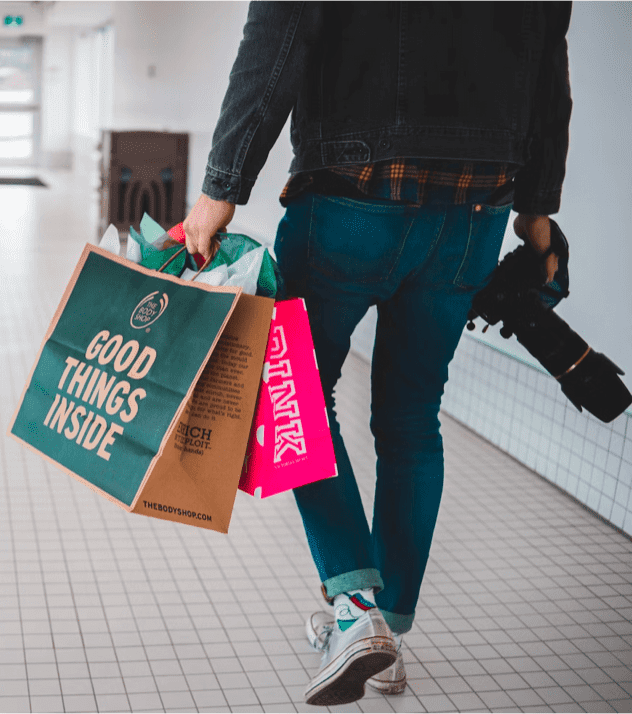 On-demand advertising
Billboards are boring and expensive
.
DOOH advertising is not just for the large corporations - Chargabull is here to break the mould and give local businesses the ability to really engage with customers.
From as little as £20 per day, with huge discounts on bulk orders, you can have an on-demand advert that you can change in real time - we are talking about 100% control from our Chargabull Advertising Platform.
Let's level up the playing field by showing specific adverts for specific dates, times of day, on-demand QR codes and even weather.
Advertising Specs
Beautiful hardware, Cutting-edge software
.
Advertising Specifications
Screen Dimensions (HxW)

1920px x 1080px

Support formats

PNG, MP4 (Sound removed)

Media type

On-demand Digital

Max duration

15 seconds

Max file size

25mb

Resolution

72 dpi

Templates

We recommend the following templates to design your adverts;
Hardware Specifications
IP54 Protection

Protected from water spray from any direction - built for the toughest environments

Galvanised Steel

Protected with an anti-rust zinc coating. Making it ideal for UK weather

2 x 22kw charging sockets

The fastest available chargers without the need for expensive infrastructure

55" LCD screen

Ideal for delivering the highest quality on-demand content

Adaptive light technology

Our screen actively responds to changing environmental conditions

4/5G content delivery

Allowing delivery of fast, un-disruptive content. WiFi is also available

Dual cooling fan

Intelligent cooling to keep running costs low

Secure payments via Monta

Monta is one of the fastest-growing charging platforms in Europe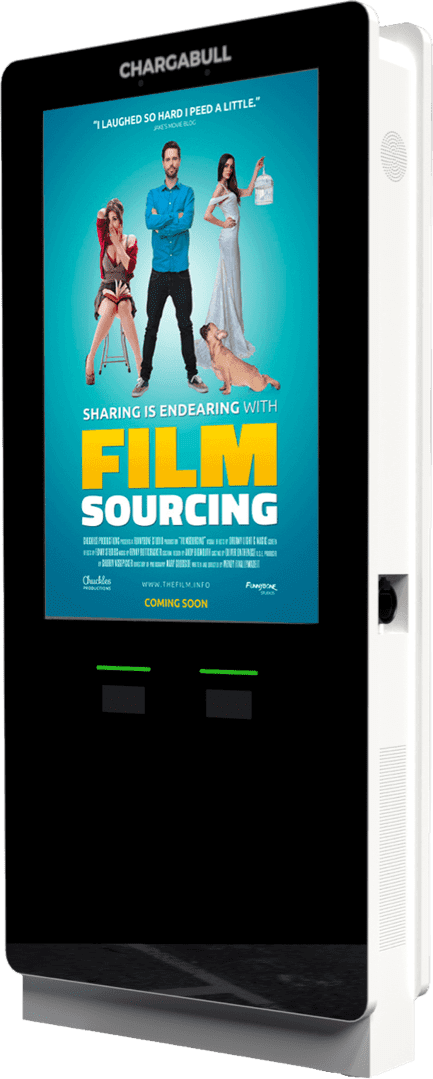 Frequently asked questions