Customer demands
Flexible EV Charging for Local Attractions
.
If your parking doesn't have EV charging ports available, then you're not going to attract electric car users.
As this number is now making up a growing percentage of drivers in the UK, It's never been more important to consider upgrading your parking facilities. Luckily, we are on hand to help.
If you're a local attraction, and you want to put on a big event or simply take advantage of summer crowds, you need to think about the growing number of drivers who are using electric vehicles.
They are definitely getting more popular every day, especially as the government is starting to look at ways to stop producing new petrol and diesel vehicles.
With a growing number of government schemes and funding available for purchasing electric vehicles, it's never been easier for people to buy electric cars.
If you're a local attraction and you don't have EV charging ports, there is a high possibility that potential customers and visitors will go to other attractions because they have the charging ports, and you will lose out on profits.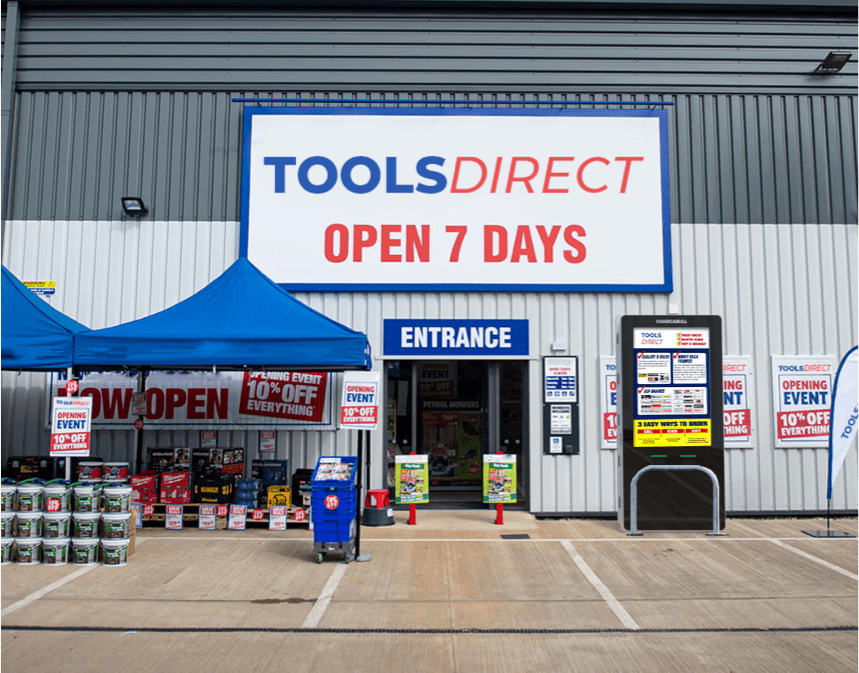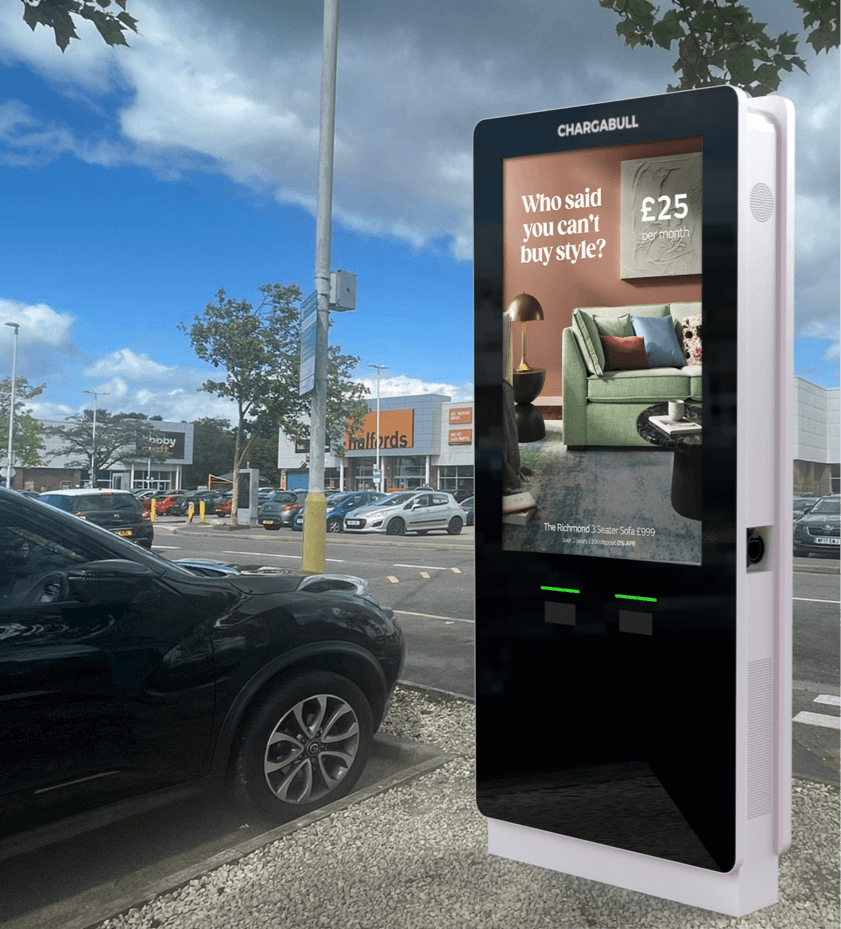 Meeting your customer's needs
The Need For EV Charging at Local Attractions
.
If you're a local attraction, you can't afford to miss out on a growing number of potential visitors.
Other attractions in the area will probably have already made the transition to electric vehicle charging ports because they are now everywhere.
Those who are prepared to upgrade will be able to experience the full benefits of having an eco-friendly charging station.
When it comes to maintaining a high number of visitors to an attraction, it's ultimately a case of staying modern or getting left behind.
If you don't have suitable provisions for your audience and visitors, people will stop coming.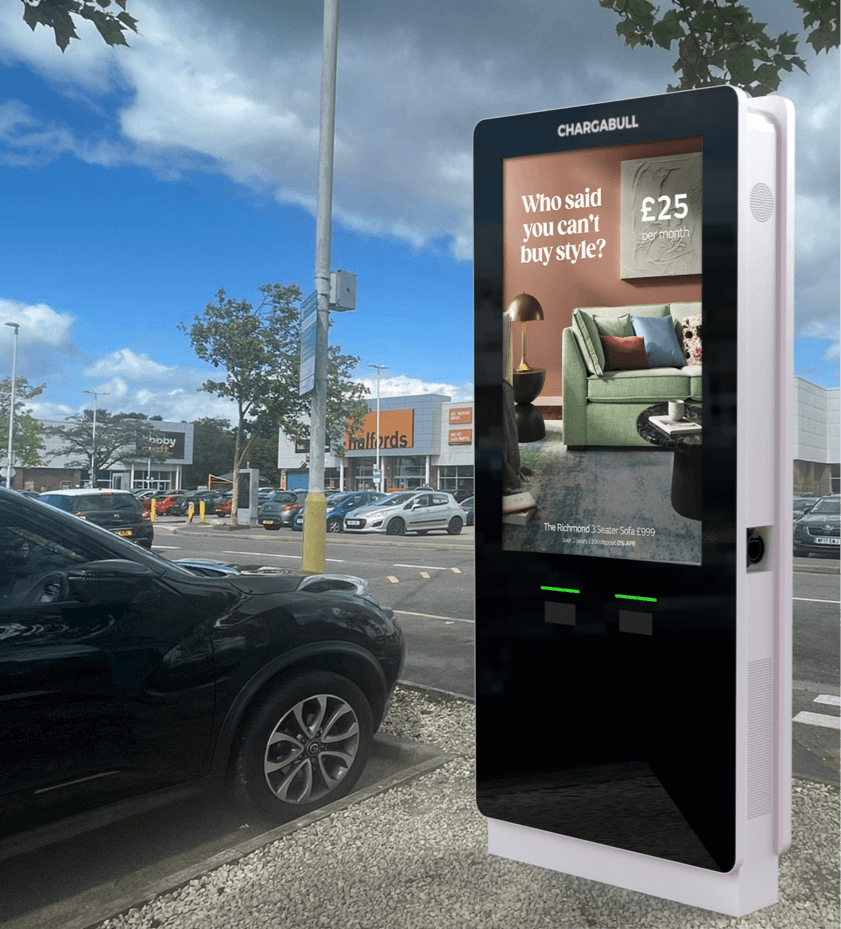 Charging for Local Attractions
Solve your Local Attraction EV charging problems with Chargabull
.
If you are looking for a way to upgrade the parking at your local attraction to take advantage of electric drivers, then we can help.
You don't have to worry, though, because Chargabull can not only solve this prob;em but generate a passive income with no upfront cost.
Our team will handle everything for you, so you can just sit back and relax. At the end of the day, we are happy to make sure that you get the best results possible, and not only can we make sure that you get the right charging ports for your business, but we'll also help you to advertise them.
Speak to a member of the team today and find out just what we can do for you.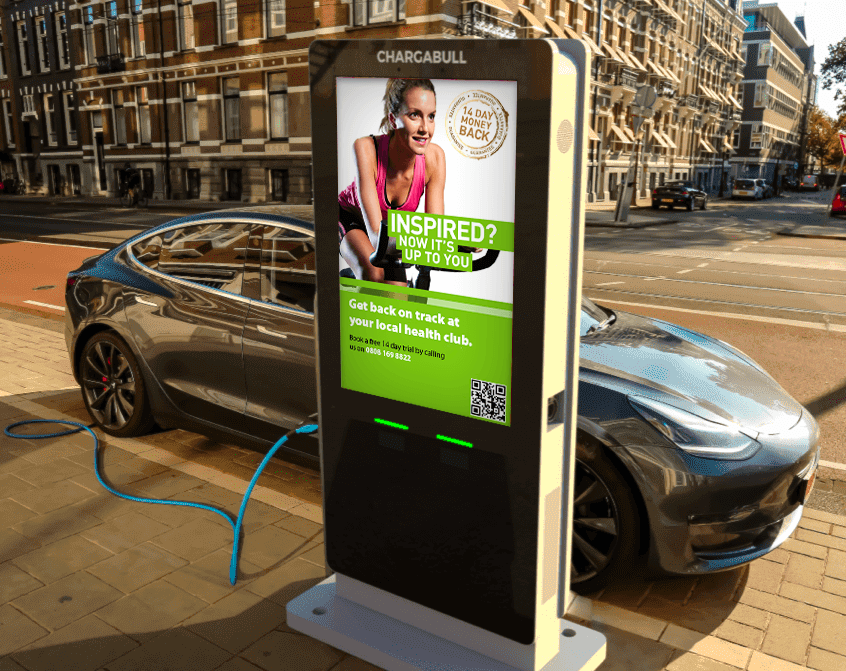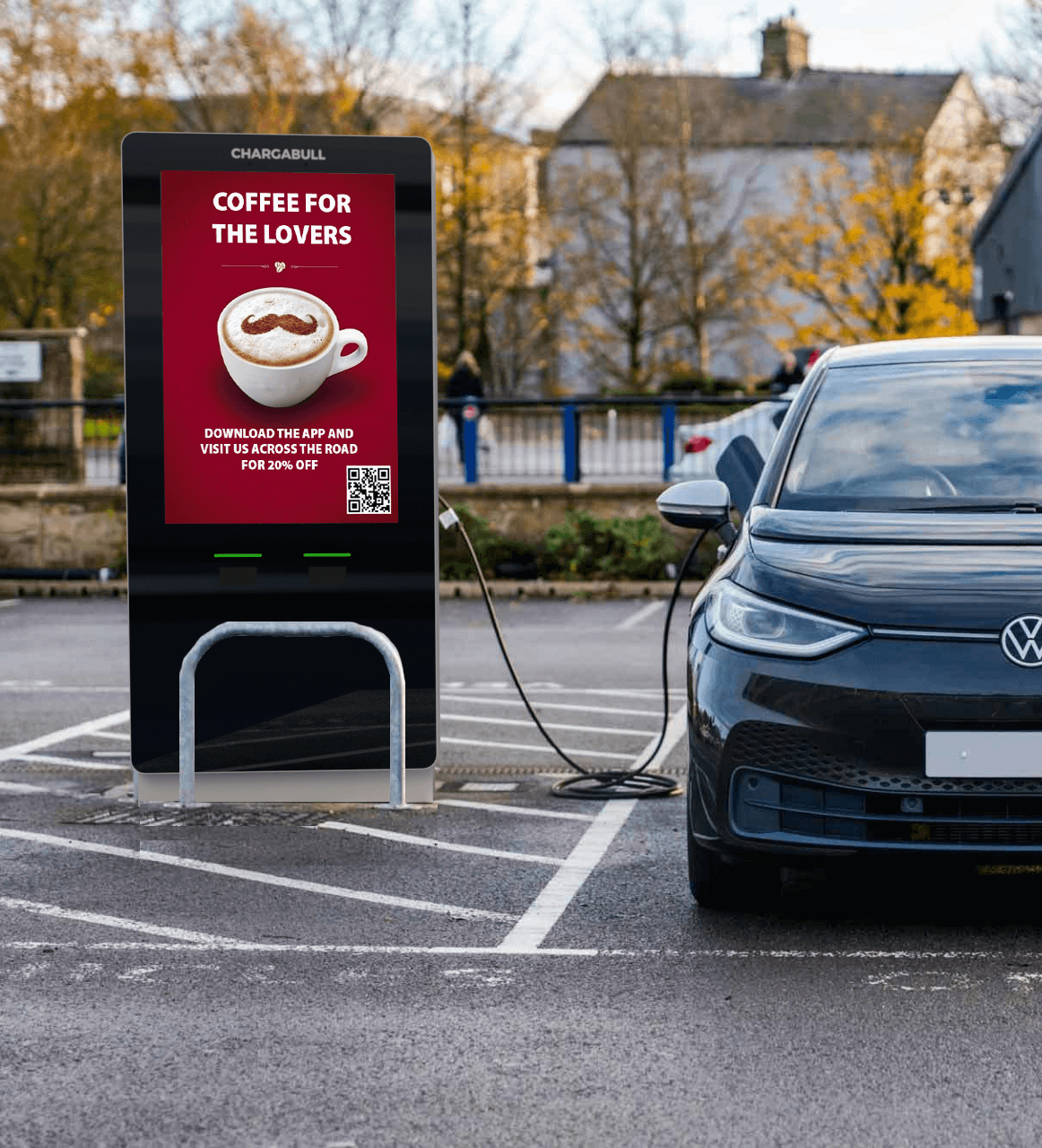 About Chargabull
Europe's first 44 kW Media Charger
.
Chargabull's EV Media Chargers are strategically located in locations that local people already know and use, giving local businesses the opportunity to engage with their core consumers at lighting speed.
As a Land Partner, we want to ensure that Chargabull is hassle-free, costs nothing and is as easy as possible.
If you have the right location, we simply install the charger (free of charge), and subsidise the cost of installation via adverts from local businesses.
We then reward you each month with a direct bank transfer along with an email of your earnings - it's as simple as that.
We treat each location as a bespoke solution allowing you to set advertising restrictions on your own land (so you don't have to worry about the competition) and fully cover the cost of electricity.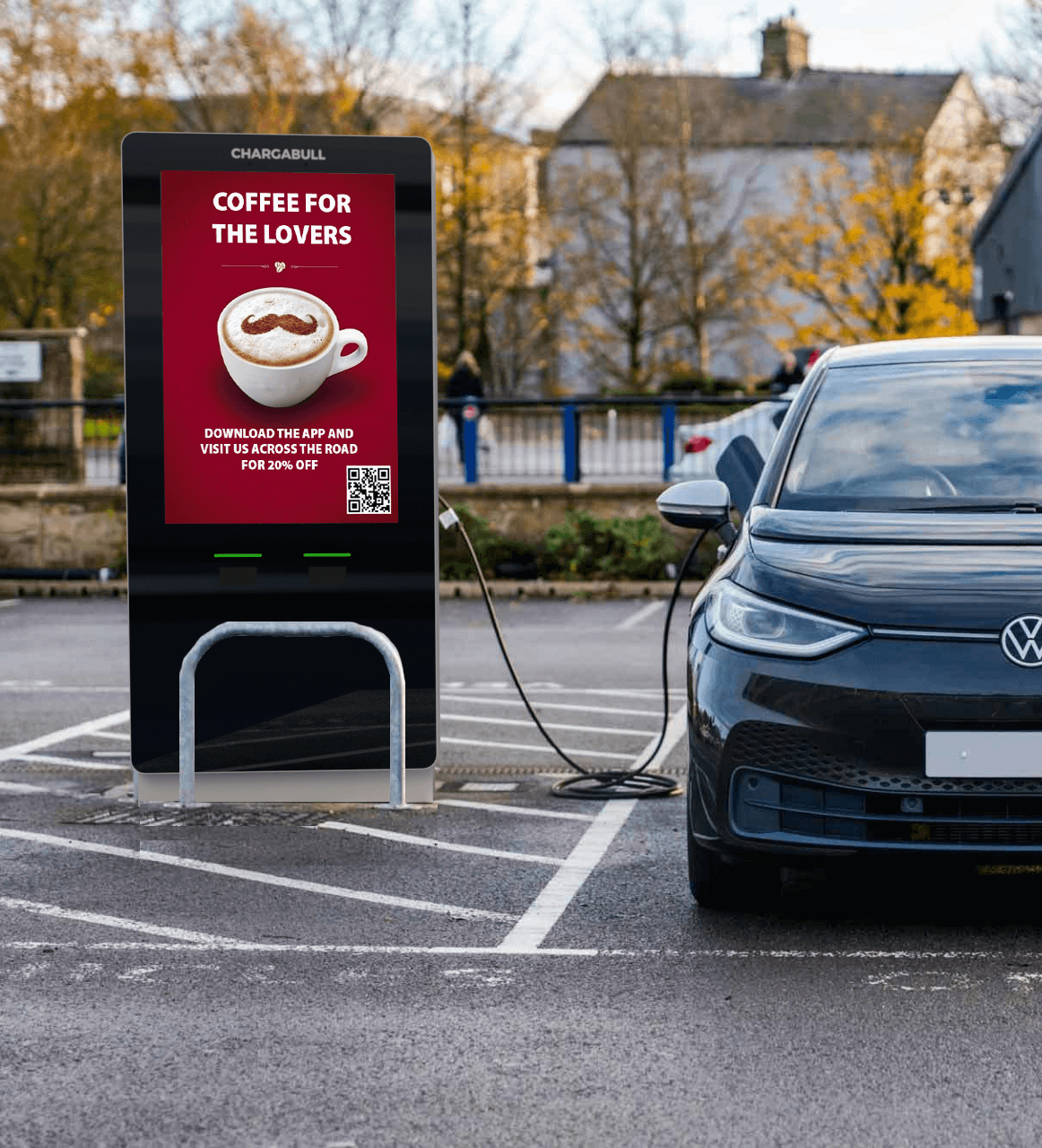 Partnerships & Earnings
Earn up to £9k per year from two parking spaces and zero investment
.
Chargabull has three clear, simple models when it comes to being a partner. What level of partnership you opt for depends on your overall goal and will determine your earning potential.
Fully Funded Partnership
A Fully Funded Partner offers to host a Chargabull media charge point, with the site and best location scored by Chargabull.
Its proposed location must have access to a three-phase electrical supply.
If it meets our criteria for advertisers and customer/community footfall, then we will provide and install the charge point free of charge.
A Fully Funded partner will agree to host the charge point for a minimum of 60 months.
Ownership will be retained by Chargabull.
Earn up to
£9,600
per year *
* based on a gross revenue share whilst incurring ZERO setup/running costs.
Installation
Hassle-free installation by our Expert team
.
When it comes to deploying the media charger we will work with you every step of the way to meet your requirements with minimal disruption. Most installs take less than a day.
Whether you choose to be a Strategic, Primary or Solo Partner, we want your participation to be rewarding and meet your expectations.
We know there are variables, and each host site will be different, so our framework for success has people at its core.
Let's discuss the best practise together agree how to proceed.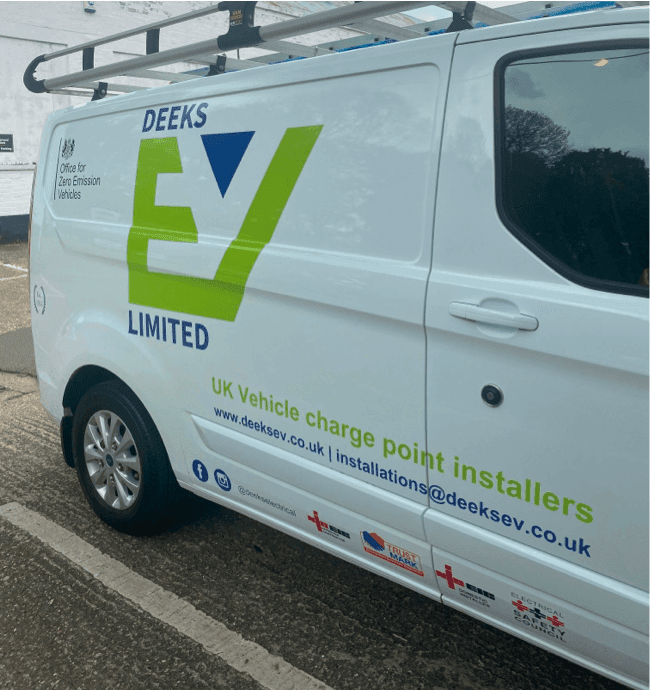 Hardware Specs
Built for the toughest environments
.
IP54 Protection

Protected from water spray from any direction - built for the toughest environments

Galvanised Steel

Protected with an anti-rust zinc coating. Making it ideal for UK weather

2 x 22kw charging sockets

The fastest available chargers without the need for expensive infrastructure

55" LCD screen

Ideal for delivering the highest quality on-demand content
Adaptive light technology

Our screen actively responds to changing environmental conditions

4/5G content delivery

Allowing delivery of fast, un-disruptive content. WiFi is also available

Dual cooling fan

Intelligent cooling to keep running costs low

Secure payments via Monta

Monta is one of the fastest-growing charging platforms in Europe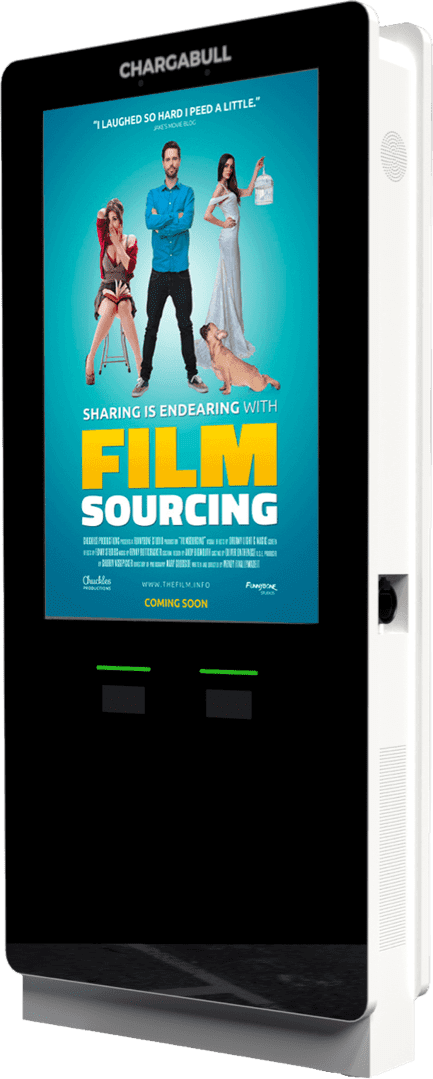 Frequently asked questions