Hello! We are
Chargabull
Chargabull is solving the public charge point problem one advert at a time.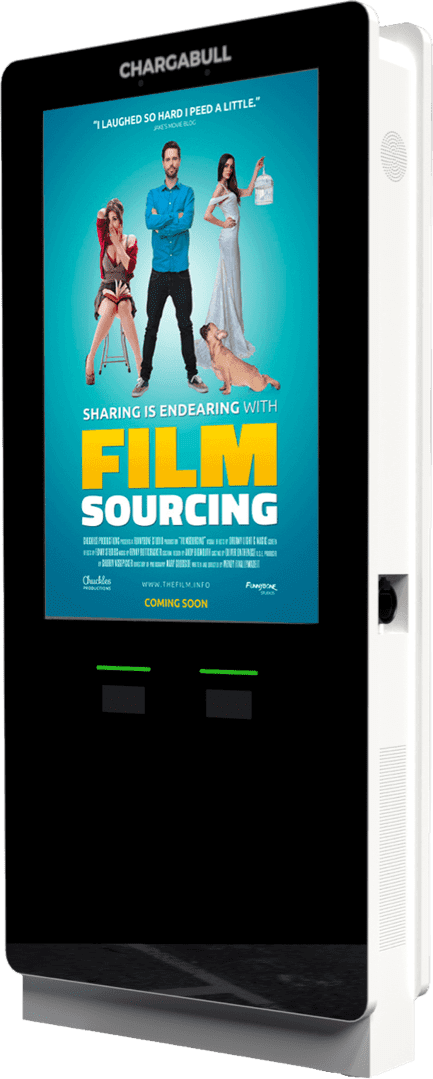 Our Story
Founded in late 2021, we spotted an ever-growing problem when it came to Electric Vehicle adoption; How can everyone go electric if there are not enough charging points?
This is where we decided that a different approach was needed in order to cut the cost of public Electric Vehicle charging installation by bringing Landowners and Advertisers together in order to benefit the local community and environment via the power of on-demand technology.
Our technology is built on the latest digital infrastructure - the same that powers the world's biggest brands. We use (and contribute) to open-source technologies throughout our proprietary software.
We knew from the beginning that offering an incredibly simple solution was key and we have carried this ethos with us to this very day.
Electrify your audience!