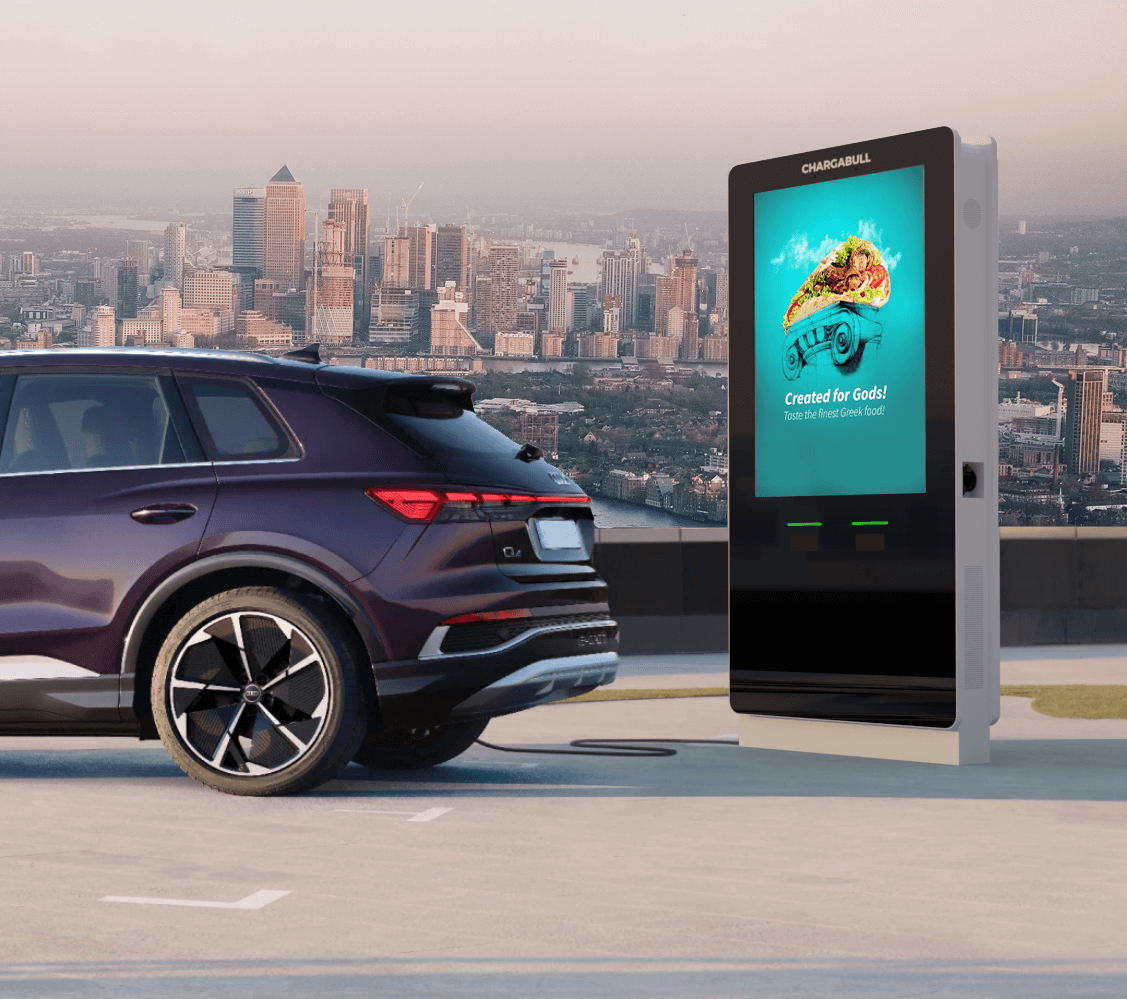 Local Business Advertising
Chargabull for Land Partners
.
As a Land Partner, we want to ensure that Chargabull is hassle-free, costs nothing and is as easy as possible.
If you have the right location, we simply install the charger (free of charge), and subsidise the cost of installation via adverts from local businesses.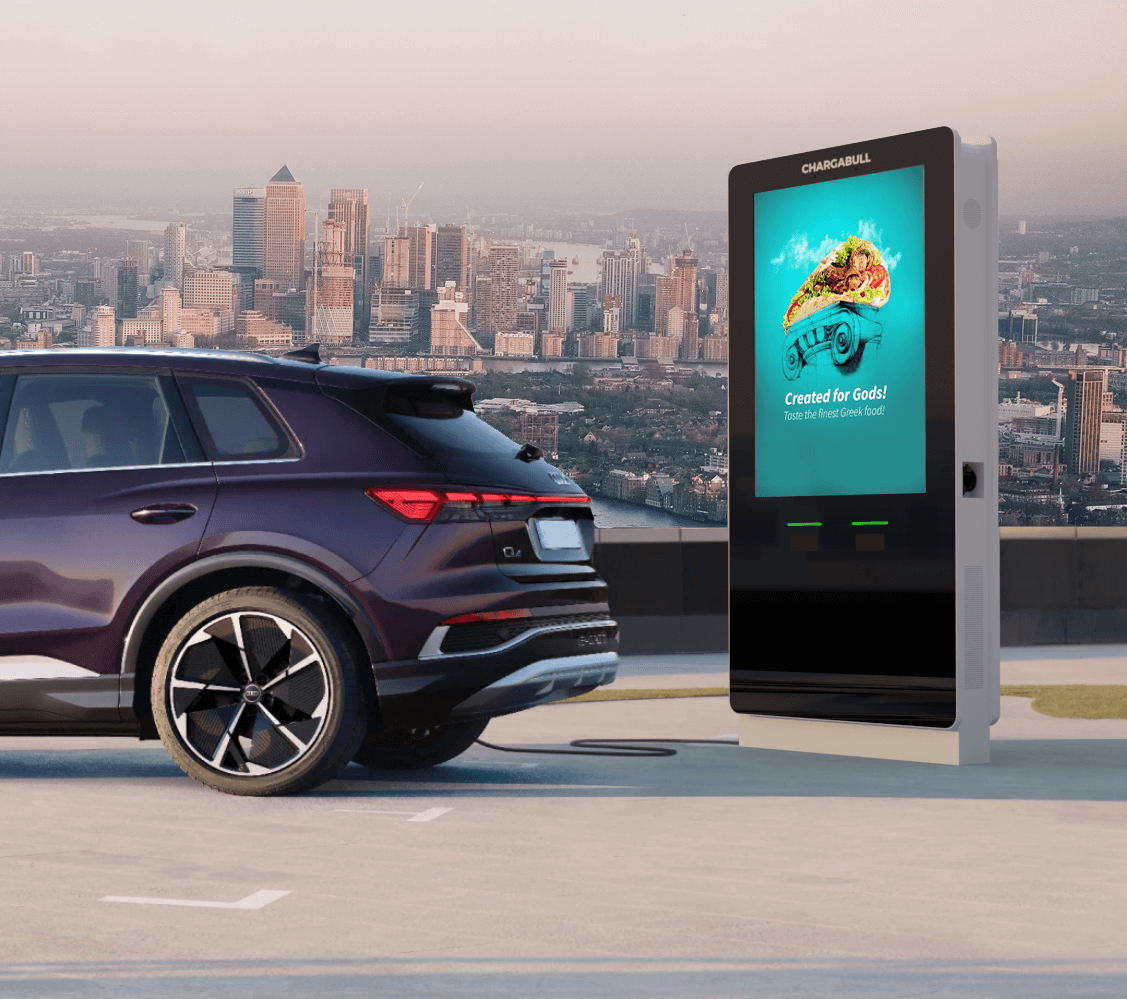 On-demand

real-time,
advertising that doesn't cost the earth.
With our industry leading platform change adverts in real-time and buy advertising slots across the UK from as little as £20 a day.
Get started with no minimum spend or duration.
Local Business Advertising
Chargabull for Advertisers
.
Advertise in your local community using a more affordable, greener solution like you have never seen before.
Our network across the UK and Ireland deliver eye-catching on demand advertising that is affordable, reliable and most importantly relevant to your business through the power of programmatic advertising.